Skopelos
Dream Cars | Car & Motorcycle Skopelos
---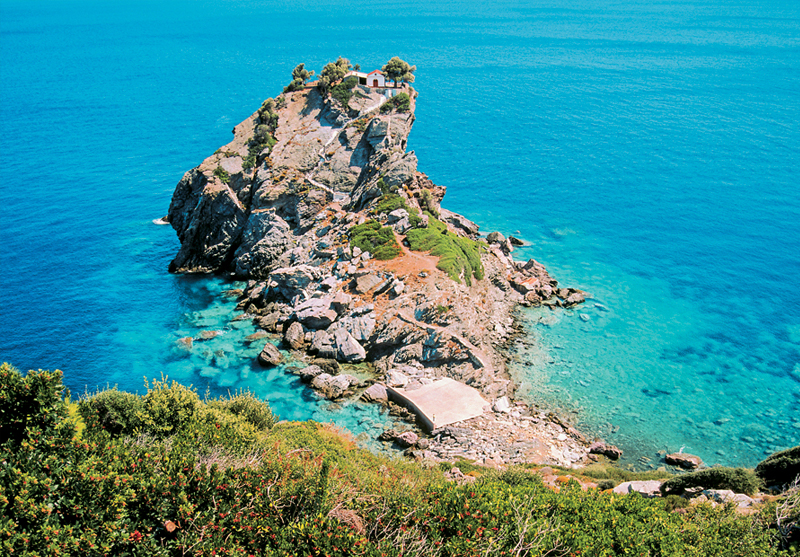 Skopelos in ancient times was called Peparithos and is one of the Sporades islands with an area of ​​approximately 96tetr. km. In Skopelos you can get from Volos, Agios Konstantinos, Kymi, Mantoudi Evia, Thessaloniki and Glyfa boat or dolphin.
The town of Skopelos is built be graphic and is in itself an attraction and has been declared a traditional settlement. It is traditional island town with characteristic architecture and beautiful streets.
Sightseeing Skopelos include Museum (House) Paul Nirvana, Panagitsa Tower on the edge of the harbor, the church of St. John at Kastri where mamma mia film was shot, the Drakontoschima, Loutraki which is the first port of Skopelos many other attractions.
Beaches
Skopelos is famous for its beautiful beaches, some of them are:
---
---
Choose you for your next vacation on Dream Cars, one of the most reliable car rental companies in Skopelos and enjoy the quality of our services.
<